Google Shopping Tab
Oct 30, 2018 By Admin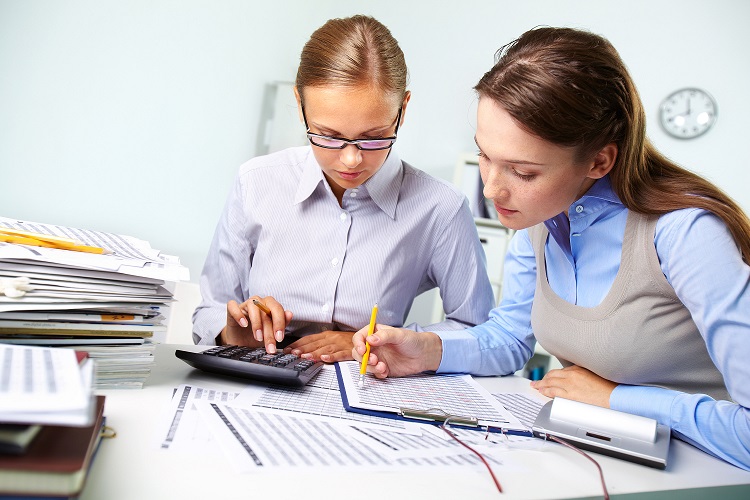 Google V/S Amazon
Search Engine Giant, Google, is all set to launch its new 'Shopping' tab in India which will allow its users to search for the products they wish to buy and will direct them to the merchant's website or to the ecommerce platforms.
Google's roadmap of introducing the 'Shopping' tab is not yet disclosed therefore one can speculate that it can be in talks with ecommerce players to help and participate in Google's introduction of this new feature in India. One is not yet sure of whether Google will merge its payment and other products with this Shopping tab or will it be just another search engine feature by Google.
It will be a platform where Small to Medium Enterprises can come and register their products with Google and can help them reach their potential customers and vice versa with the help of its existing services like Location, Payments and others. This will be Google's endeavour to take Users' ecommerce experience one-step ahead of the existing standards. One can expect it to be a hit in Indian Consumer Market, which is expanding exponentially, and it's expected that by 2020 there will be 200 million new mobile phone users in the Indian Market who will have direct access to such platforms.
Market Gurus see it as a direct challenge to Amazon's existing market base and is predicted to be a precursor of the Internet giant eventually setting up an ecommerce marketplace like Amazon. Amazon entered the market with a price comparison website Junglee.com before setting up their own ecommerce platform and acquiring the void that existed in Indian Market. With Google's move, now comes a challenge for Amazon and it has been seen that new comers are always welcomed in India with open hands. With the amount of investment Google is pumping into this project one can expect setting up of ecommerce platform sooner or later.
Western Sophisticated Markets like US, Canada, etc. are already dominated by Amazon which is beyond reach by a new comer to the industry even for Google. Therefore Google is looking to enter Asian Economies but countries like China has already banned western companies entering its marketplace and has imposed very strict regulations hampering the operations of western companies. Therefore making India an ideal market for it to challenge existing market players like Amazon.
Just like other tabs, the Shopping tab will allow users to surf through listings of merchants for the product they are looking for opposite to the existing trend where users directly go to ecommerce platforms and search for the desired product. In first phase Google intends to change this habit of the consumers and then may be set up its own marketplace.
This move will be an extension of Google's existing 'Product Listing Ads' and will give extensive control to the merchants. For now this will be an open ecosystem where anyone can come with their products and register himself with Google Shopping Tab and partner with Google irrespective of the size of their operations. Therefore is expected to attract everyone from a market player to a new startup.
Google currently runs the 'Shopping' tab in over 30 countries and it is a huge success because of Google's existing presence and market base. With consumers' trust and high intent the Shopping tab has seen high conversion rates and is supposed to work wonders in Indian Market with 90 million shoppers, thus making India an important marketplace for Google.
Published by : RAKESH KANWAR & CO.
For more news visit: https://www.rakeshkanwar.com
https://www.facebook.com/carakeshkanwar
Add Comment