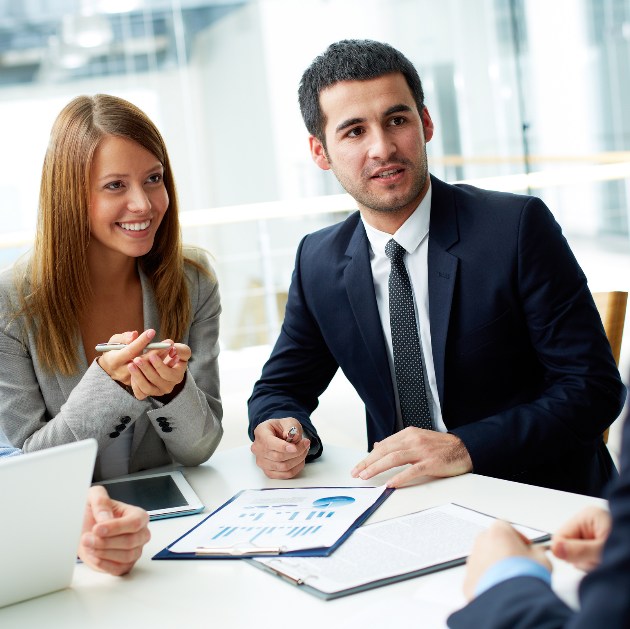 Our Credo
Deliverance of the quality services duly ensuring the utmost
satisfaction of our clients.
Year 1990 established firm.
CAG empanelled firm.
Category - 1 firm with RBI.
Offices at Chandigarh & Karnal.
Know More
Our USP
Auditing Services
Statutory Audit, Internal Audit, Stock Audit, Concurrent & Income & Expenditure Audit.
Financial Services
Preparation of project report, CMA Data, Loan Syndication.
Company Law Matters
Registration of Company, LLP, Corporate Restructuring Other Statutory Obligations.
Know More
Our Team
In our firm we have assembled certified employees who stand by their promise to deliver quality services.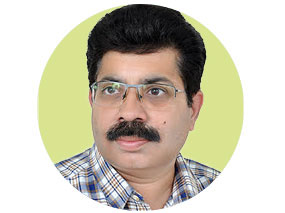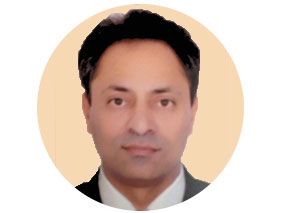 Testimonials
I can proudly say that I am the first client of M/s Rakesh Kanwar & Co. it has been looking after all my personal and business taxation and finances since 1990. Its professionalism, service and dedication to me as a client are what keep our relationship growing.

Sukhjinder Singh Sibia
Head - Pik N Move Chain of Restaurants
I am completely satisfied using the services of M/s Rakesh Kanwar & Co. and its team over the past 15 years for all of our accounting requirements. Our Vat, Income Tax Returns as well all other finance related matters have been dealt with in highly professional and competent manner.

Rajiv Kumar Aggarwal
Head - SNS Group
I recommend M/s Rakesh Kanwar & Co. without any reservation whatsoever. Over many years of having them represent me as my Financial Consultants, I have developed a relationship that reflects trust and loyalty. I have full confidence that they exercise due care and have my best interests at all times when representing me or imparting any advice. They are always on hand to guide me in my decisions making and supportive in a professional manner. I consider myself fortunate to be their client.

Satinder Bajwa
Trustee Khelshala
I am with M/s Rakesh Kanwar & Co. for the last 20 years because of the professional and friendly staff who are always willing to help with their expertise. They are always willing to stop and answer my concerns without hesitation.

Dr. Shyam Bansal
M.B.B.S., D.C.H. Child Specialist
I've hired Rakesh Kanwar & Co for a number of projects. They've always been dependable, accountable and go-getters. Always personable and on time and the team maintains a high level of integrity.

Vikas Jain
Director, Emerge Retails Pvt Ltd.